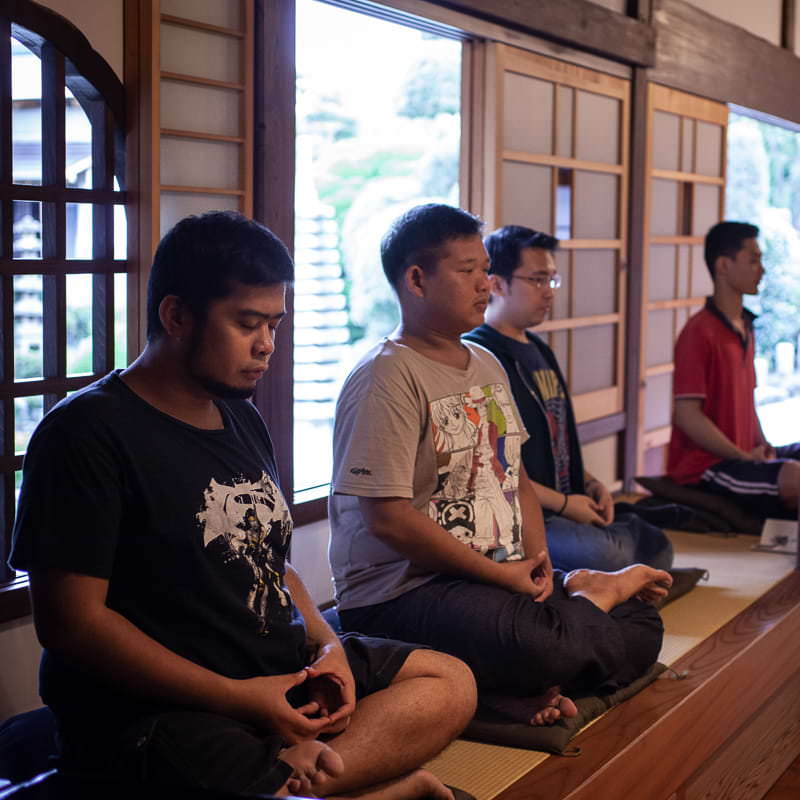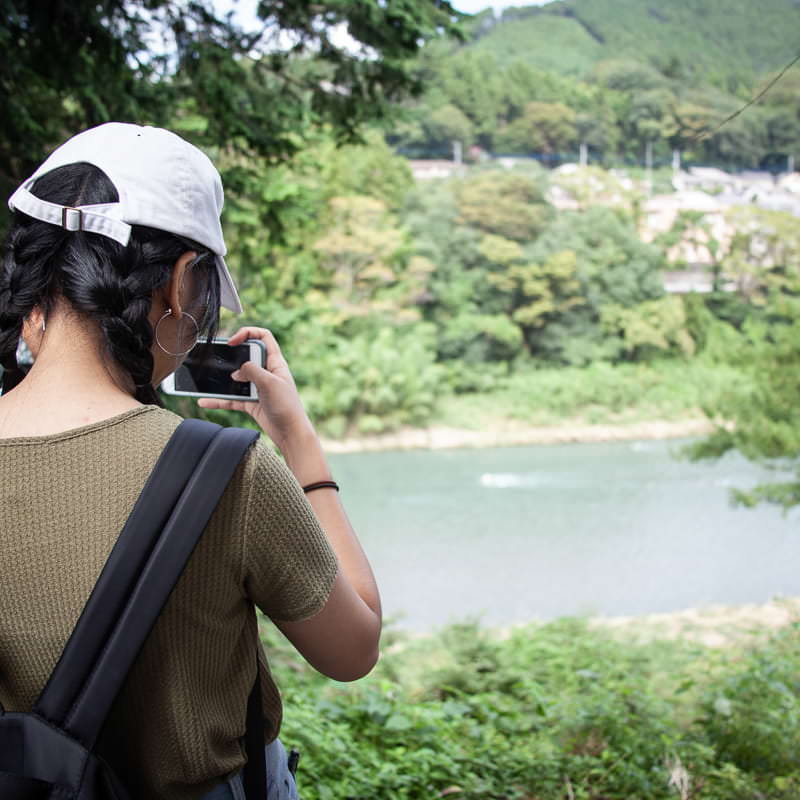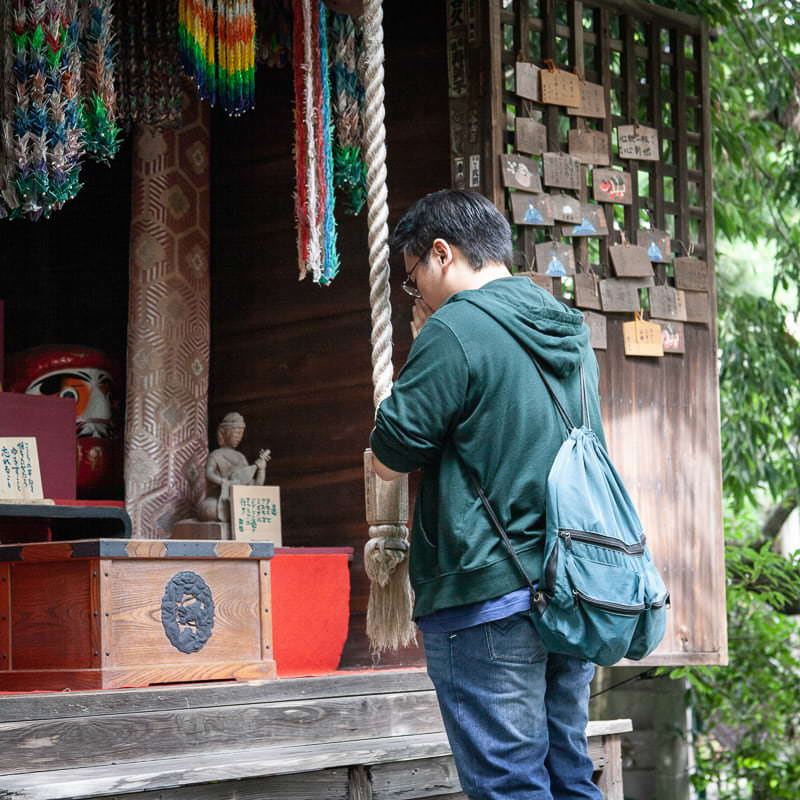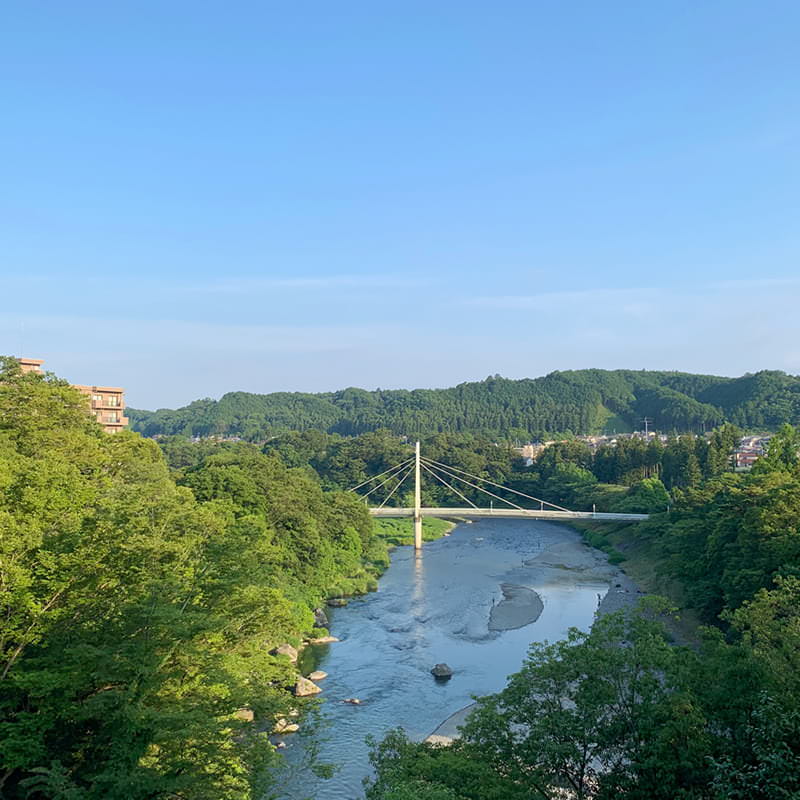 Ome-Shichifukujin
Ome Seven Deities of Good Fortune
In 1980, seven nicely located historical temples that worship the Seven Deities were selected as the Ome Seven Deities of Good Fortune temples. They include a temple with a great view over the Tama River and mountains, a temple surrounded by mountains and streams, a temple with a moss garden and botanical garden where you can enjoy seasonal flowers, and a temple in the city that conveys history and culture. These temples belong to the Zen Buddhism sects (Rinzai sect and Soto sect) and the Shingon Buddhism sect, and you can see different architectural styles and landscapes at each temple.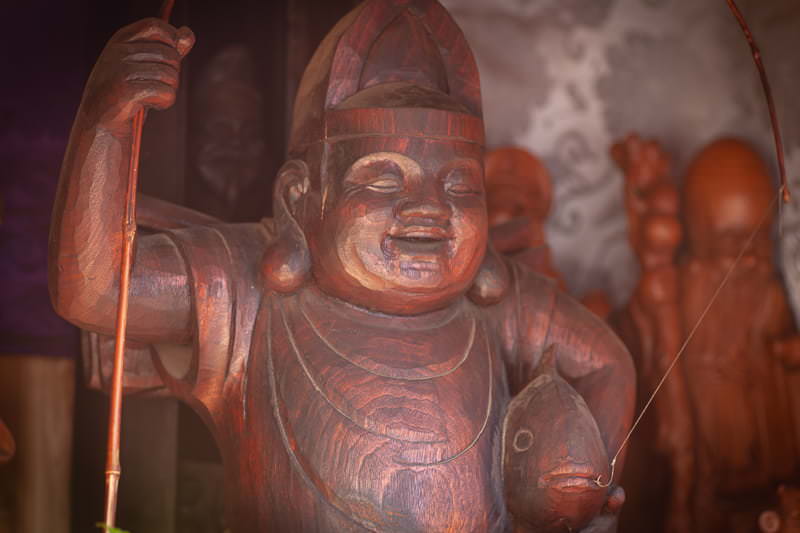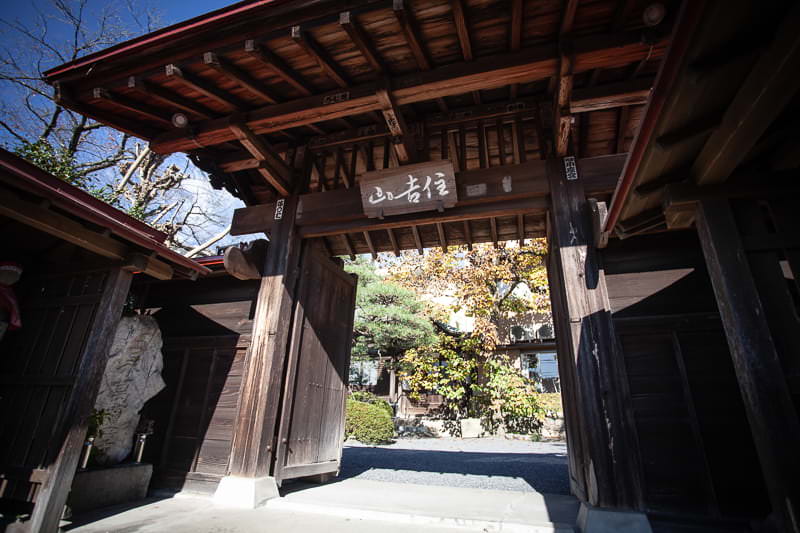 The temples of Ome Seven Deities of Good Fortune are active with special events as well. Live music concerts, charity events, and art and calligraphy exhibitions are just a few of the activities you can find at temples. Historically, they have been places for people to gather and learn.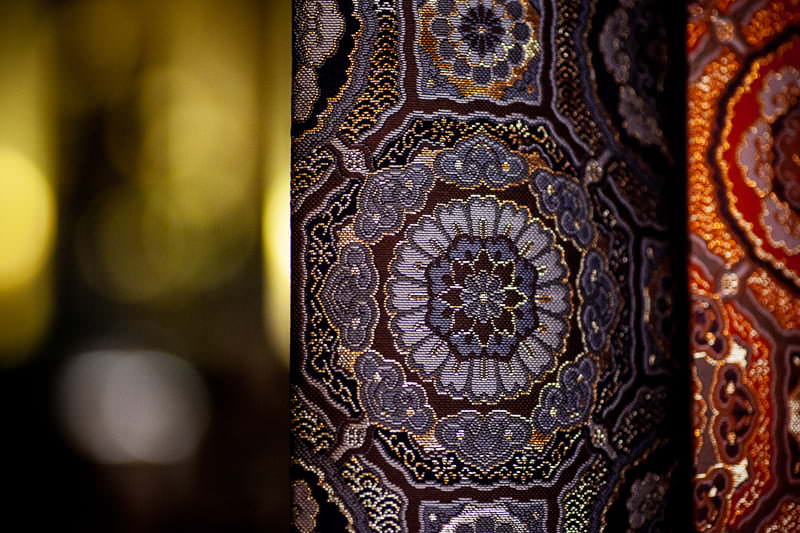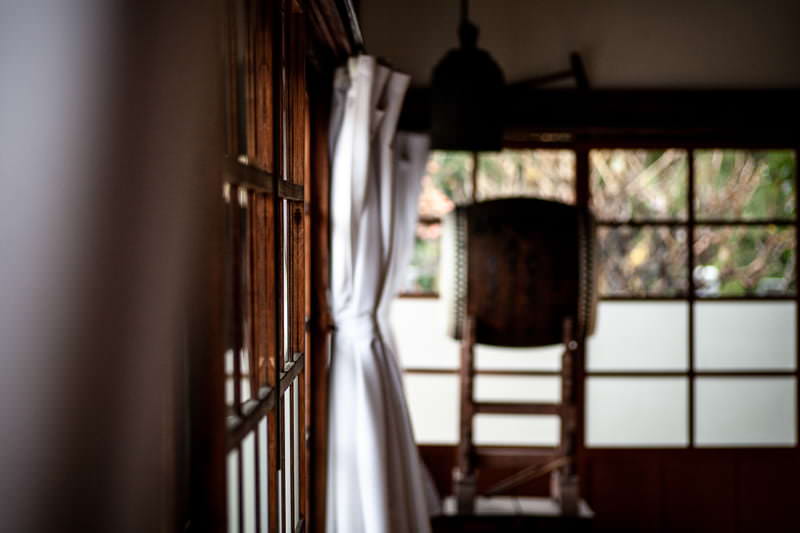 To preserve history and culture and deliver it in a modern form, the temples also collaborate locally, such as with the creation of a unique Goshuin book made with traditional textiles. This special Goshuin book was made with an indigo-dyed cover by Japanese Indigo Dyeing Aizome studio, Kosoen, and with the fabric of Ome's original textile, "Yaguji." These books are limited in quantity. When you visit the Ome Seven Deities of Good Fortune temples, you can enjoy history, culture, and nature together with the Goshuin book that connects the past to the present.
Ome City
Ome was a "post town" that flourished thanks to local limestone, the raw material of the white walls of Edo Castle, and which was later known for unique textiles. There are many cultural properties, shrines, and temples preserved throughout the city.
Various temples of the Ome Seven Deities own "Tangible Cultural Assets," cultural treasures designated by Ome City. Through these assets, you can enjoy deep culture within the walls of the temples. Many people visit Ome to see not only the scenery but also to enjoy and learn about history and culture.
Ome is also a home for hiking and cycling, where you can enjoy nature with seasonal changes. Since Ome is only 90 minutes away from downtown Tokyo by train, many people take a day trip to find serenity and relax in nature.
From famous shops loved by locals to craft beer bars to a variety of cafes and restaurants, there is something for everyone in Ome.