Overview
Once the temple was near Koshuurakaido road, a popular road during the Edo era (1603-1868). It is believed that the monk, Kancho Sojo, established the temple in the time of the Emperor Uda (867–931). The temple was damaged by fires many times, but it was re-established in its current state in the first year of the Meiji era (1868-1912). The 11th monk of Shinshoji temple consecrated the principal image of Fudō Myō-o.
Ebisu-son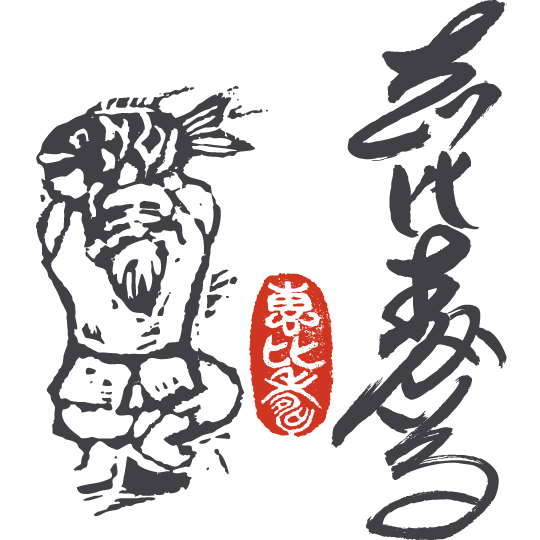 Deity of good luck wishing bountiful fishing and prosperity
Ebisu is a deity of bountiful fishing and prosperity. He is the only deity of the Seven with Japanese origins. He is wearing a kimono and holding a fishing rod in his right hand and a red snapper, a symbol of good luck, under his left arm. The statue of Ebisu in this temple has been worshipped by many, especially woodworkers, for hundreds of years.
Features
Fire-walking (Saito Goma)

Fire-walking is an annual event at the festival of the Seihouin Temple held on August 15th. Yamabushi practitioners, a type of ascetic Buddhist monk, assemble and burn firewood and plants, called Shiba. They then chant and walk barefoot over the smoldering coals produced by the sacred fire. It is said that the fire of the Goma method burns the world's fears and sins and purifies those who fire-walk together with the Fudo Myo-o, the deity who is wrapped in flames.

Setsubun

Setsubun is held on February 3rd every year. The event was initially held on the day before the last day of spring, summer, fall, and winter, but gradually began to take place only in the spring. The Setsubun ritual of sprinkling beans to chase off demons originated in China. The ritual is to clear bad luck and welcome good fortune as the spring comes.

The main gate

The main gate was relocated from the Guncharimyo Jizouin Koenji Temple in Iruma City, Saitama Prefecture in the late Edo period, and is estimated to have been built at the end of the 18th century.
Reviews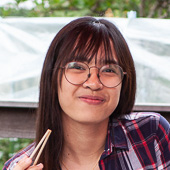 Of all the temples we visited, I think this one would be my favorite. Because we received prayers for our well-being and for our wishes, I think I feel a lot lighter. There´s something comforting and reassuring about the unique belief of the temple. I think it´s also amazing that this is represented by the only Japanese god among the 7 gods.
Location
Phone

0428-22-7317

Address

1203 Oyanacho, Ome, Tokyo
Access
Walk

Walk from Seihouin to the following locations:

To Jizoin Zen Temple / about 20 min.
To Gyokusenji Zen Temple / about 35 min.
To JR Ome station / about 15 min.

Bus

The closest bus stop: Takinoue
A five-minute walk from the temple.

Parking lot

Capacity of 5 cars